One barrier that prevents many students from participating in a global experience while at UNC is knowing when and where to start. While finding or designing a global experience requires work, it is very doable, even if you are an undeclared first-year student with no prior travel experience.
Hear how one recent UNC graduate embraced his first global experience while at UNC, and how that first experience ultimately shaped his post-graduation plans.
Ready to get started? Use the menu on the right to learn about the first steps you should take to start your planning process.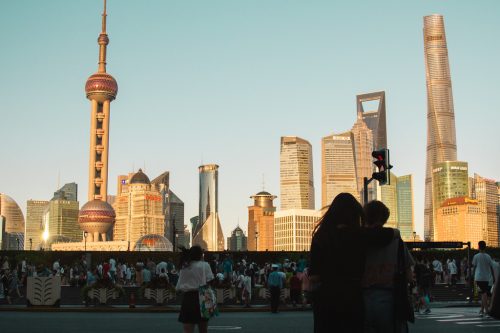 <!- View not found ->